-- A Big Thank you to our Sponsors & Supporters --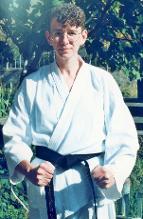 Meg Wallace - former Peace Corps Volunteer in Alaverdi, served from 2000 through 2003.
Grants:
All grants were fully funded without revisions or additional conditions, and were completed on time and within budget.
2001 S.P.A. Grant
Awarded funding for the complete replacement of building roof; complete replacement of floor in one of the two main rooms; addition of four large windows; and needed repairs to floors throughout building.
2003 S.P.A. Grant
Awarded funding for the complete rebuilding of the floor in the second of the two main rooms at the school.
Additional Projects:
Raised over $2,000 USD from individual donors for equipment purchases and school improvements.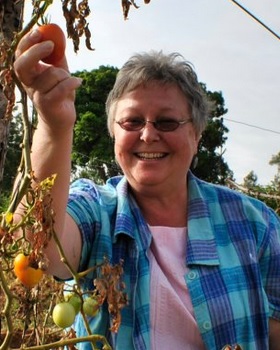 Pamela J. Karg - has been living in Armenia since 2005 as United Methodist Volunteer in Mission. She is teaching at Agribusiness Teaching Center, Armenian State Agrarian University as well as she Global Agribusiness Advisor.
Pam has contributed to the school over the years with monetary donations which helped to improving the school building condition.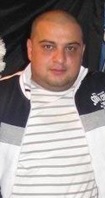 Eduard Ghushchyan - former student of Dzissen Kempo.
Provided Punching bang to our school.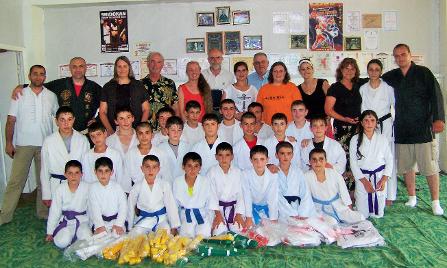 In 2009 - United Methodist Volunteer in Mission Team from Ohio, USA with the help of Pamela J. Karg, donated to school karate belts, kimonos which they brought with them when they came to Armenia to complete another project in the region.
Armenian Copper Program - Helped with monetary donations for school renovation and some student sponsorship for Championship participation.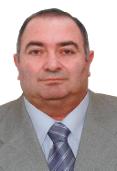 Boshyan Koryun - Financially supported renovation of the schools roof as well as boxing material.